This report is a snapshot of what hackers can see about your organisation on the internet. This is unique tool that we have developed to highlight potential threat to clients who can then take remediation action to improve their risk profile.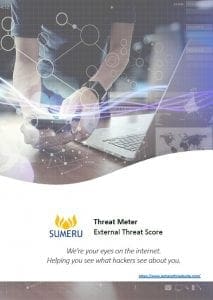 We scan and evaluate eight (8) main areas:
DNS Health
Open Ports
Site Reputation
Service Configurations
Outdate Version
SSL Health
IP Reputation
Public Data Leaks
Benefits:
Rating: The report provides a score and rating systems based on the 8 key areas as a guide to the organisation risk profile.
Potential Risks: It highlights concerns in the 8 main areas and the provides description
Impacts: The report shows any impacts to the business.
Solutions are also provided for all Risks which have been found and provides.
The report also provides a peace of mind for companies who have great security risk profiles.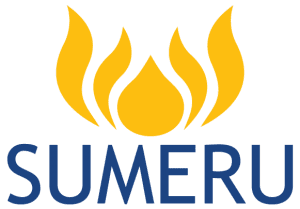 Details required:
Organisation name:
ABN (for invoice):
Contact name, number and email address which relates back to the website or workplace.
Website/URL
What other areas of Cyber Security Services would you be interested in:

GRC (Governance, Risk Management and Compliance)
The scanning and report will be delivered within 3 -4 business days.
Regular Price: $99 (incl GST) with a special offer for MySecurity Marketplace at $66 (incl GST)