MySecurity Media
MySecurity Media has an all-media capability and continues to track the rapid advancement of security and technology to educate, entertain and engage with professionals around the world and across the security domain.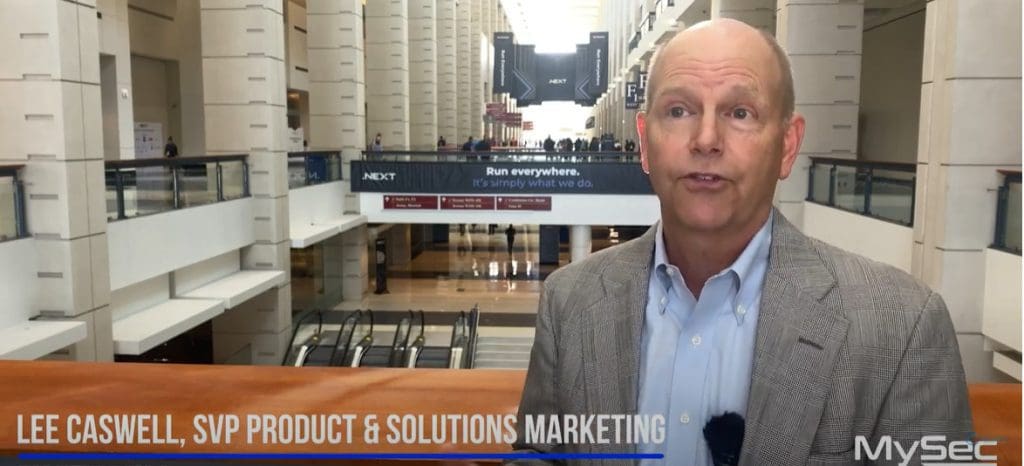 RUN EVERYWHERE – the slogan of cloud computing company Nutanix.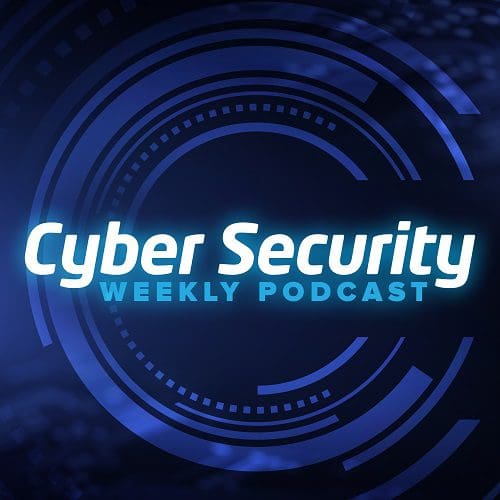 Jane Lo, Singapore Correspondent speaks with Yakir Kadkoda, Security Researcher and Ilay Goldman, Security Researcher with Aqua Security.