When innovation works, the world works
By digitising and automating siloed processes, we dramatically improve experiences for those who work for you and those who work with you.
Security Operations (SecOps)
Overcome threats and vulnerabilities with SOAR (security orchestration, automation, and response) and risk-based vulnerability management.
Say hello to a secure digital transformation.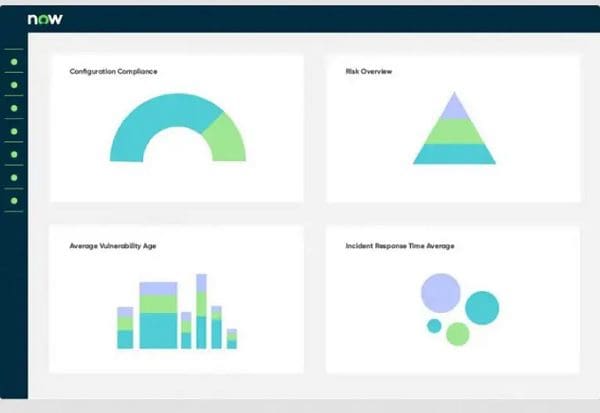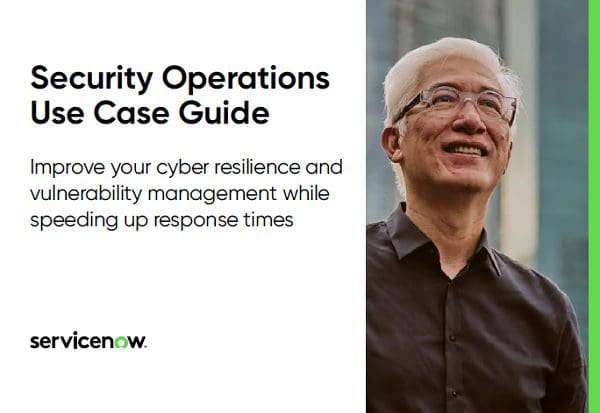 Digital security workflows, automation, and orchestration speed up tasks such as analysis, prioritization, and remediation. Automatically correlate threat intelligence from multiple sources, including MITRE ATT&CK, or take action in other security or IT management tools from a central console. Track your security posture across the organization, as well as team and process performance, with fully-customizable reports and realtime dashboards.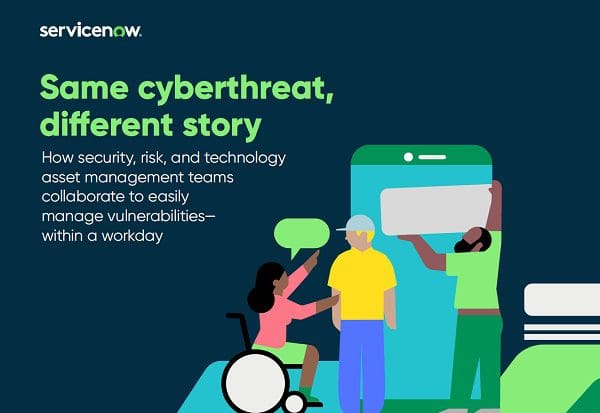 How security, risk, and technology asset management teams collaborate to easily manage vulnerabilities— within a workday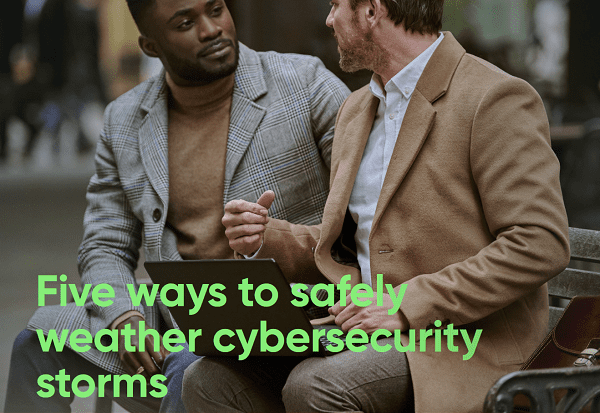 How to automate security incident response to bridge the gap between IT and security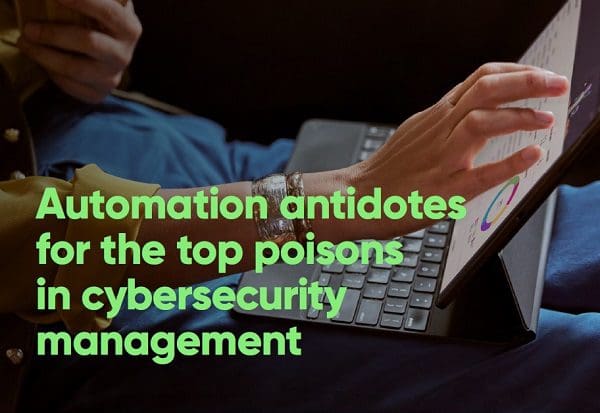 How orchestration and collaboration tools can provide a healthy defense against the most serious threats
Many organizations have millions, tens of millions, or even 100 million+ vulnerabilities, and Security must work together with IT to fix the most important ones quickly.