Cyber Security Weekly Podcast

All Cyber Security Weekly Podcasts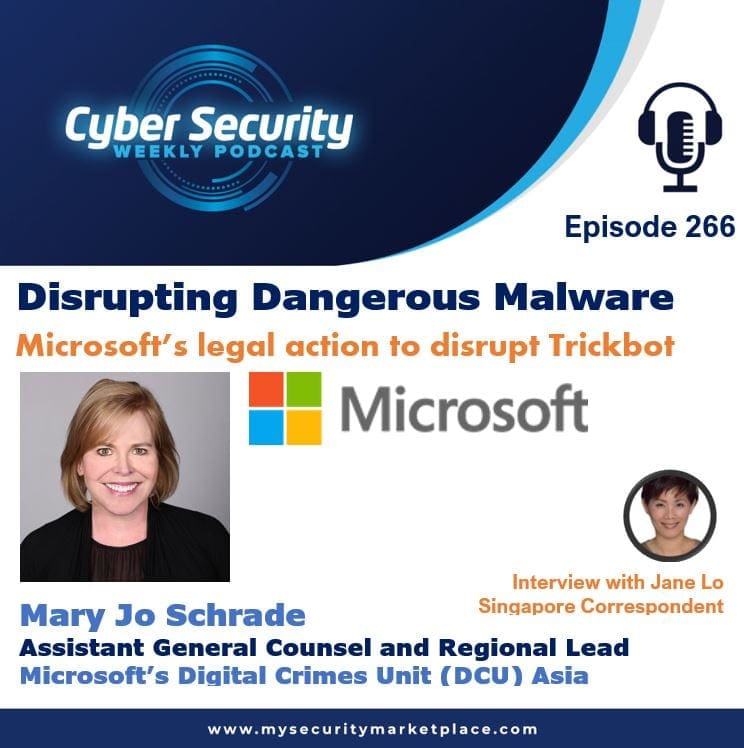 Interview with Mary Jo Schrade, Assistant General Counsel and Regional Lead for Microsoft's Digital Crimes Unit (DCU) Asia.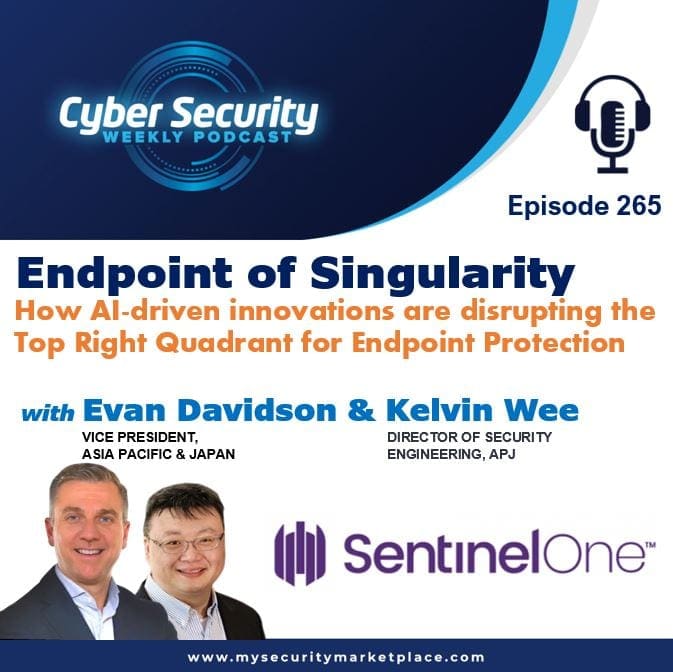 We speak withEvan Davidson, Vice-President, Asia Pacific & Japan and Kelvin Wee, Director for Security Engineering, APJ for SentinelOne and discuss how AI-driven innovations are disrupting the Top Right Quadrant for Endpoint Protection.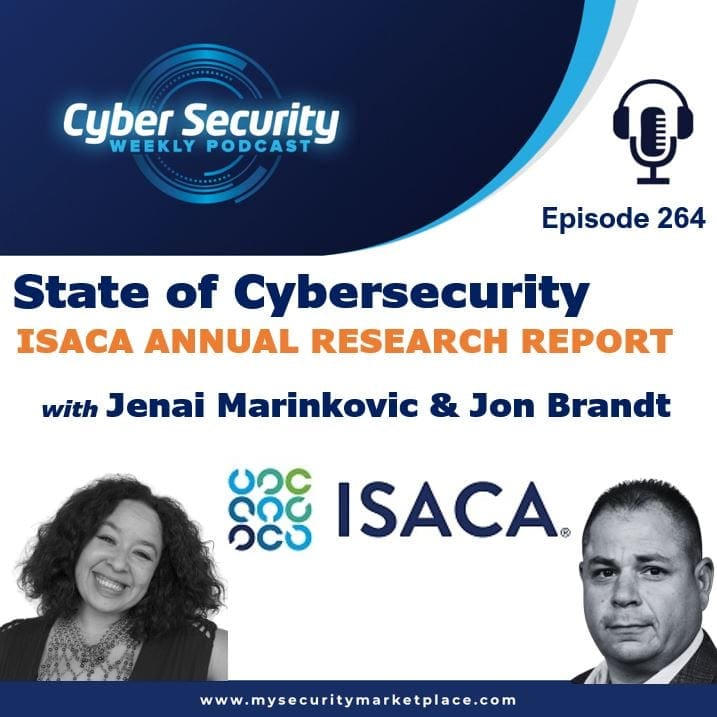 We speak with ISACA on their recent annual research report, The State of Cybersecurity.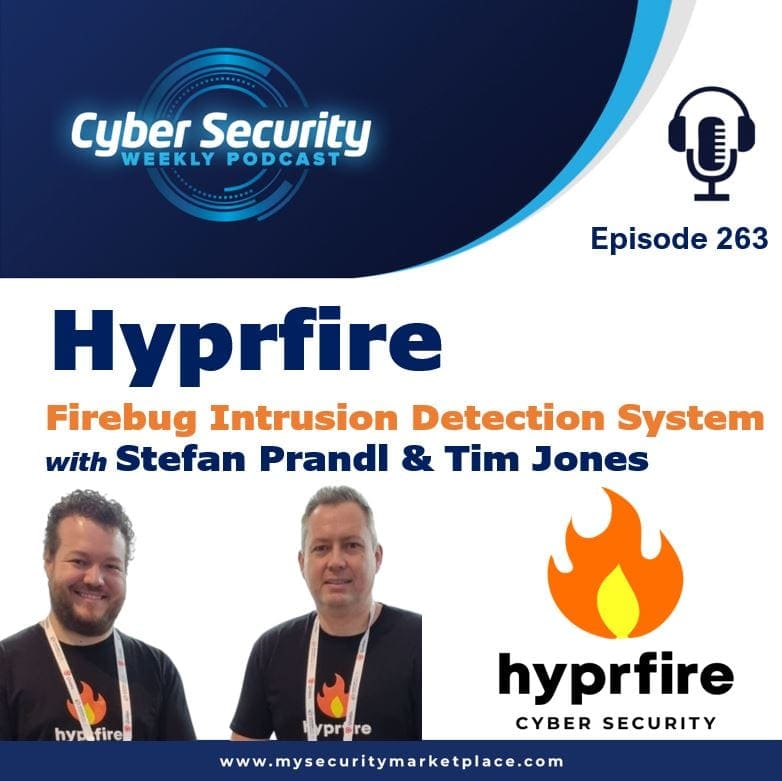 In this interview we speak with Tim Jones, Managing Director and Stefan Prandl, Chief Technology Officer of Hyprfire.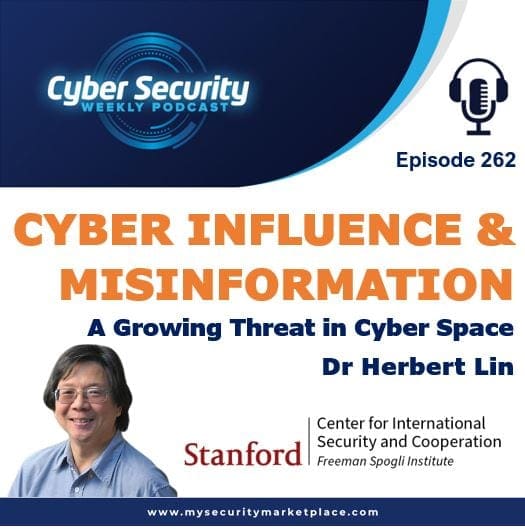 Interview by Jane Lo, Singapore Correspondent with Dr. Herbert Lin, Senior research scholar, Cyber Policy and Security, Center for International Security and Cooperation; Hank J. Holland Fellow, Cyber Policy and Security, Hoover Institution; and Elected Fellow, American Association for the Advancement of Science.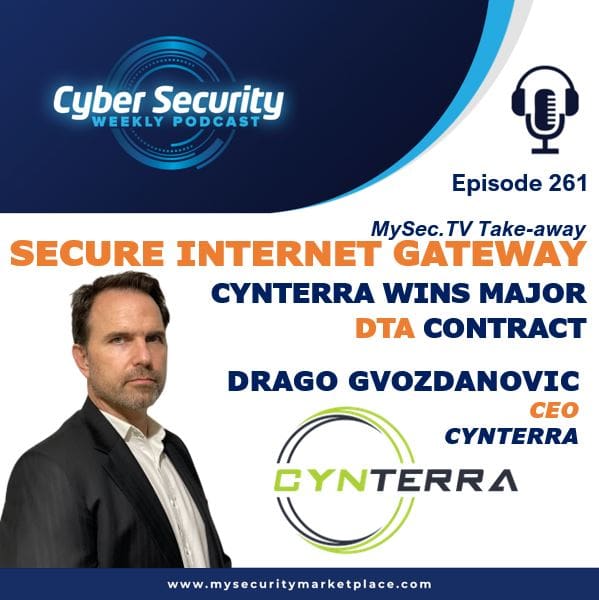 We speak with Drago Gvozdanovic, CEO of Cynterra, based in Canberra.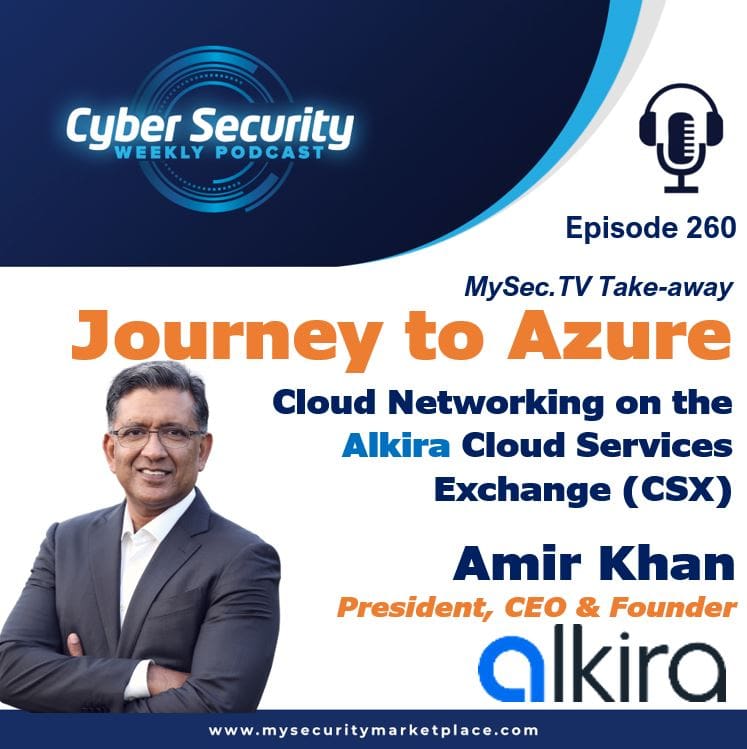 We cross to Silicon Valley and speak with Amir Khan, President, CEO & Founder of cloud computing platform Alkira and their start-up program with Microsoft.