Promote your brand with a bespoke package across an all-media platform.
Reach an audience of security and technology professionals from around the globe.
Select or combine a range of package options that includes digital media, podcasts, webinars and custom posts on dedicated technology channels and product listings on the MySecurity Marketplace.
Outline below your business and campaign promotion needs and our team will provide a custom package to suit your requiremtents.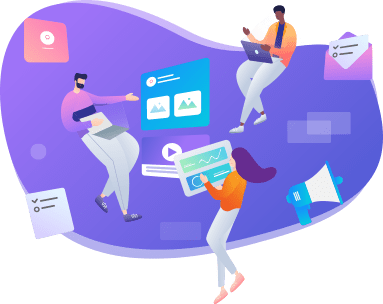 Reach out to us today to connect with more than 20,000 security professionals. Leave us your details below and one of our consultants will contact you with more information about how you can partner up with MySecurity Media.