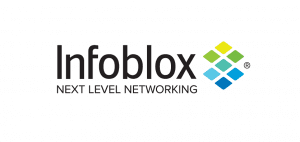 Infoblox, formerly, is a privately held IT automation and security company based in California's Silicon Valley. The company focuses on managing and identifying devices connected to networks—specifically for the Domain Name System, Dynamic Host Configuration Protocol, and IP address management.
Scroll down for the latest resources from Infoblox.
Fill in the form to receive more information or a quote specific to your requirements from Infoblox.