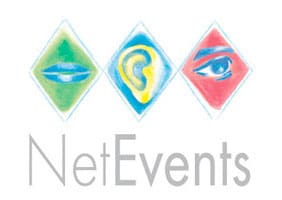 NetEvents has provided a key communication channel in the tech sector over the past 20+ years. It fosters creative and profitable relationships between press, analysts and bloggers plus software and tech companies, technologists, industry CIOs/Senior execs and IT Buyers, channel partners, SIs and Solution Providers, as well as the tech investment community including VCs and Private Equity firms.
Scroll down for the latest resources from NetEvents.
Fill in the form to receive more information or a quote specific to your requirements from NetEvents.