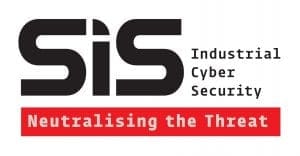 The SIS Industrial Cyber Security Hub
Founded by Dr Christopher Beggs in 2010, SIS comprises an elite team of industrial cyber security specialists.
100% of our work is on Operational Technology (ICS/SCADA). This laser-like focus keeps us in front of current and developing cyber threats.
We focus our expertise to safeguard the critical infrastructure that provides the essential services we all depend on.
Scroll down for the latest resources from SIS Industrial Cyber Security.
Fill in the form to receive more information or a quote specific to your requirements from SIS Industrial Cyber Security.