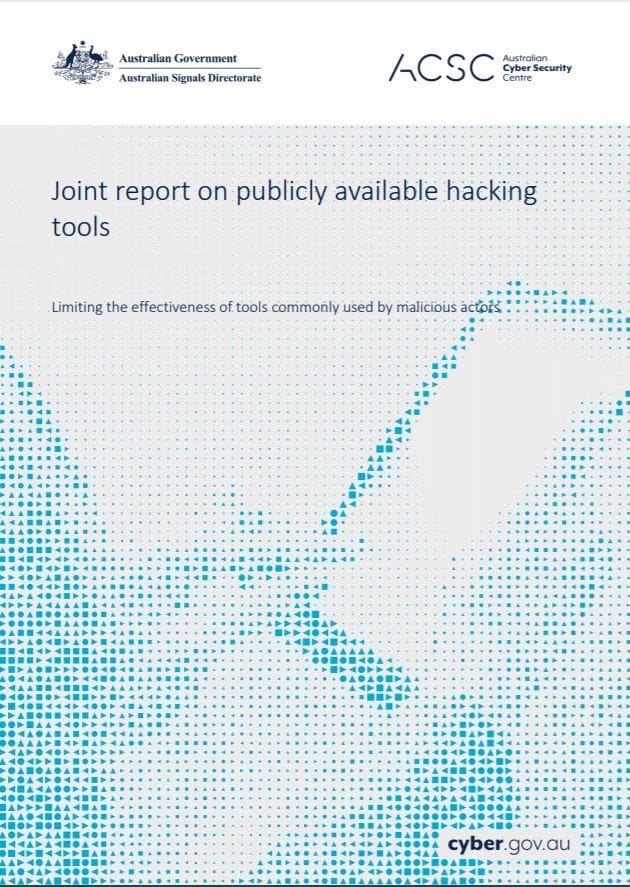 A report by international cyber security authorities highlights the use of five publicly available hacking tools and techniques, observed in recent cyber incidents around the world.
The report is a collaborative research effort by the cyber security authorities of five nations: Australia, Canada, New Zealand, the UK and USA.
'Reports like this demonstrate our ability to pull together cyber security experts from across the globe, to give people a better understanding of what's out there and how they can better defend their networks,' said Alastair MacGibbon, Head of the Australian Cyber Security Centre.
'Tools and techniques for exploiting networks and the data they hold are by no means limited for use by nation states or criminals on the dark web.'