The Get Cyber Resilient Show
Get the expert opinion on the cyber resilience issues that matter.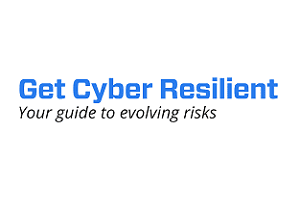 As cyber professionals we need to stay abreast of the latest trends and share our stories and best practices to help each other better protect our organisations. This is a journey we all share to Get Cyber Resilient.