Join us as we celebrate World Space Week with a stellar line up for our Women in Space panel session.
About this event
This year in 2021 World Space Week celebrates "Women in Space" with the theme being "Satellites Improve Life."
Last year's theme was "The Moon: Gateway to the Stars" and more than 8,000 events took place across 96 countries.
"The General Assembly declares 4 to 10 October World Space Week to celebrate each year at the international level the contributions of space science and technology to the betterment of the human condition" UN General Assembly resolution, 6 December 1999.
SESSION SPEAKERS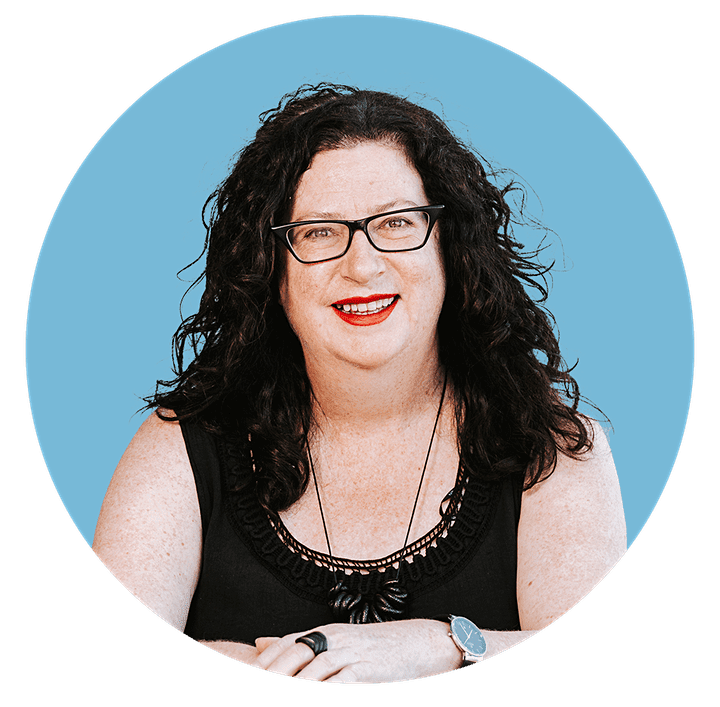 Dr Alice Gorman, Space Archaeologist
Dr Alice Gorman is an internationally recognised leader in the field of space archaeology and author of the award-winning book Dr Space Junk vs the Universe: Archaeology and the Future (MIT Press, 2019). Her research focuses on the archaeology and heritage of space exploration, including space junk, planetary landing sites, off-earth mining, and space habitats. She is an Associate Professor at Flinders University in Adelaide and a heritage consultant with over 25 years' experience working with Indigenous communities in Australia. In collaboration with NASA and Chapman University, she is part of a team conducting the first archaeological study of the International Space Station. Gorman is also a Vice-Chair of the Global Expert Group on Sustainable Lunar Activities and a member of the Advisory Council of the Space Industry Association of Australia. In 2021, asteroid 551014 Gorman was named after her in recognition of her work in establishing space archaeology as a field. She tweets as @drspacejunk and blogs at Space Age Archaeology.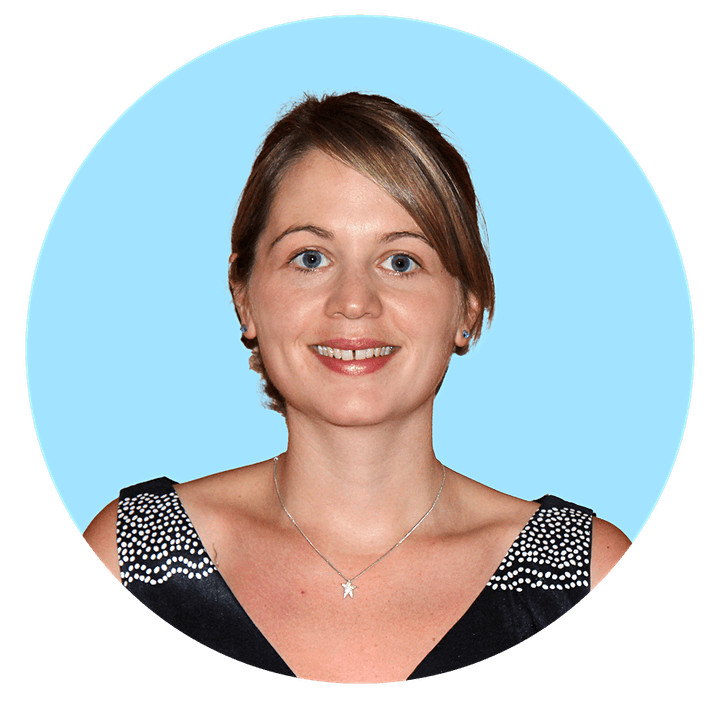 Julia Mitchell – Senior Spacecraft Systems Engineer at Sitael Australia
Julia Mitchell is a Senior Spacecraft Systems Engineer for Sitael Australia and a current Director of the SIAA. Julia has over 10 years' experience in the upstream and downstream areas of the space sector in Australia and internationally. Currently, Julia is working on a variety of small satellite projects (<300 kg). Previously, Julia has led the SBAS test-bed project at FrontierSI as the Program Manager and worked as a Spacecraft Systems Engineer on large communications satellites SES-16/GovSat-1 and Jabiru-1 for SES and NewSat respectively.
Julia has completed a Master of Science in Astronautics and Space Engineering from Cranfield University in the UK and combined Bachelor of Engineering (Aerospace) with first class honours and a Bachelor of Science (Physics) from UNSW. Julia is passionate about growing a sustainable space industry here in Australia.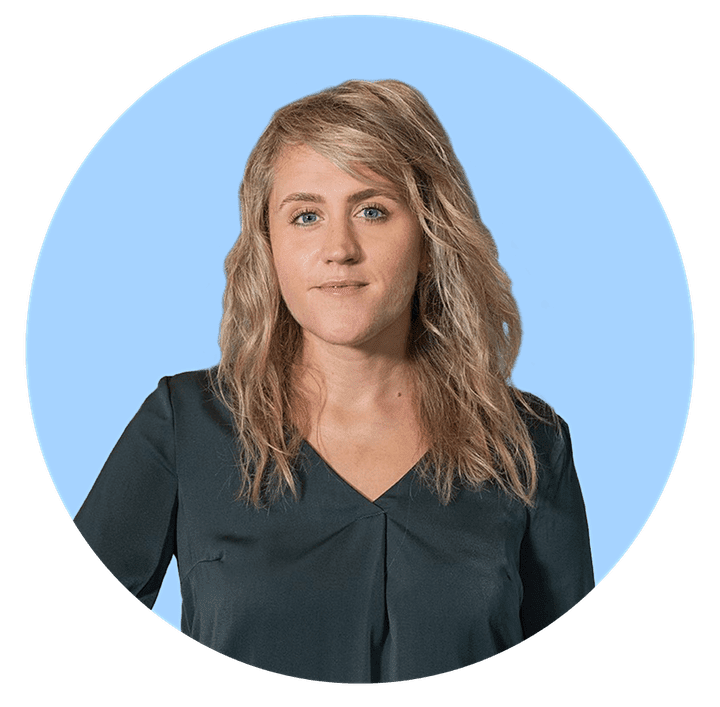 Dr Amy Parker – Earth Observation Specialist | Satellite Operations and Data Manager at CSIRO
Amy is an up- and down-stream Earth Observation (EO) specialist with ten years of experience spanning satellite operations, EO data management and EO applications research and development. She is Vice President of Earth Observation Australia and sits on the Advisory Board of the Australian Space Data Analysis Facility and the Programme Board of the inter-governmental Group on Earth Observations.
At CSIRO Amy manages operations for Australia's first-ever sovereign EO satellite capability, NovaSAR-1, and runs a complementary Synthetic Aperture Radar (SAR) Science program. She also works as part of the AquaWatch Australia mission team and leads several international projects within the CSIRO Centre for EO.
Amy was named finalist for the Australian Space Industry's 2019 Rising Star of the Year award and in 2020 was awarded the CSIRO Women in Science Career Award for Digital, National Facilities and Collections.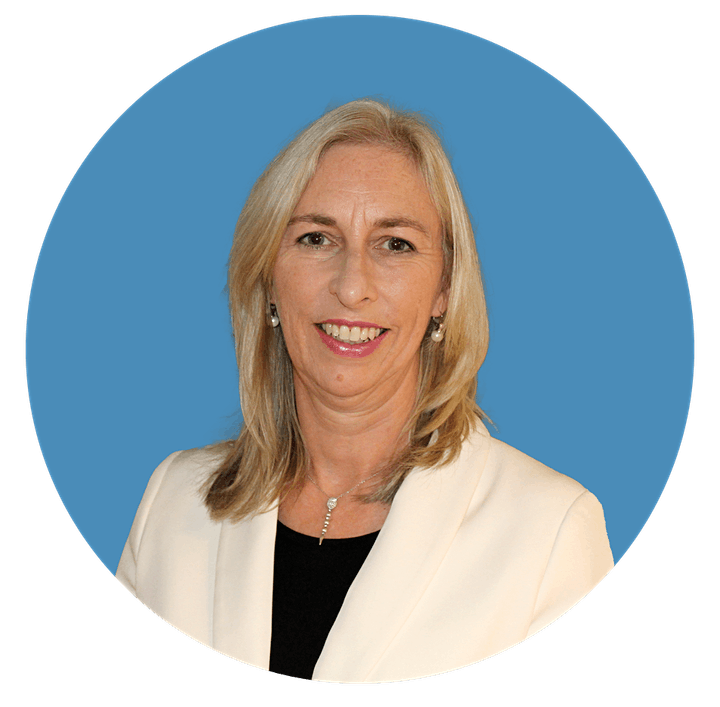 Julia Dickinson – Chief Engineer – Military Satellite Communications at Lockheed Martin Australia
Experienced Space industry leader with demonstrated skills spanning all aspects of satellite life-cycle over a wide range of spacecraft platforms. Skilled in technical requirements development, technical negotiations, spacecraft manufacture, launch services, space and ground segment testing, satellite broadband, operations and spectrum management.
Proudly sponsored by