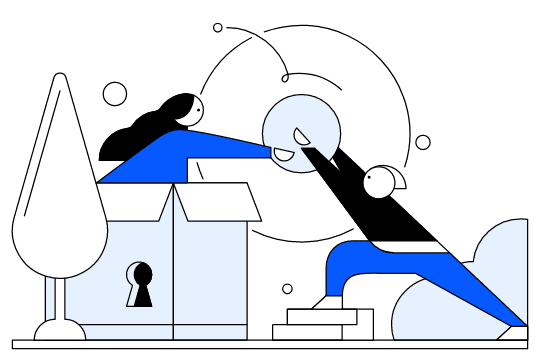 Trusted Solutions.
Share, store and sign securely with DekkoVault. World leading end-to-end encryption trusted by government and enterprise business who demand confidentiality. Protect your data, simplify your workflow.
Collaborate with ease.
DekkoVault is a web-based and enterprise-ready solution, with simple set up and nothing to install. Seamlessly share large files, discuss projects and sign sensitive documents in absolute privacy. All made easy with an intuitive interface.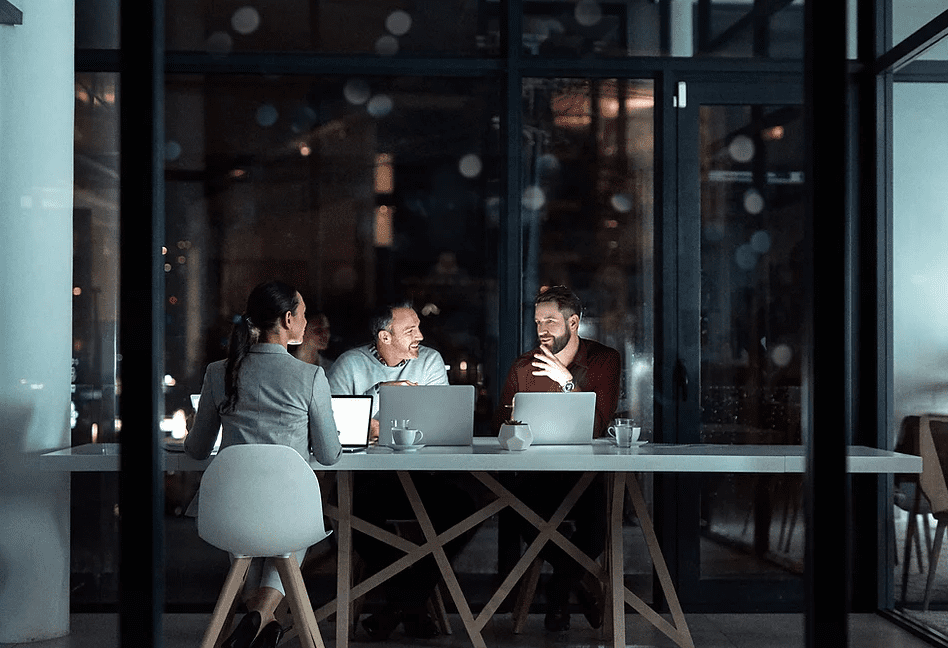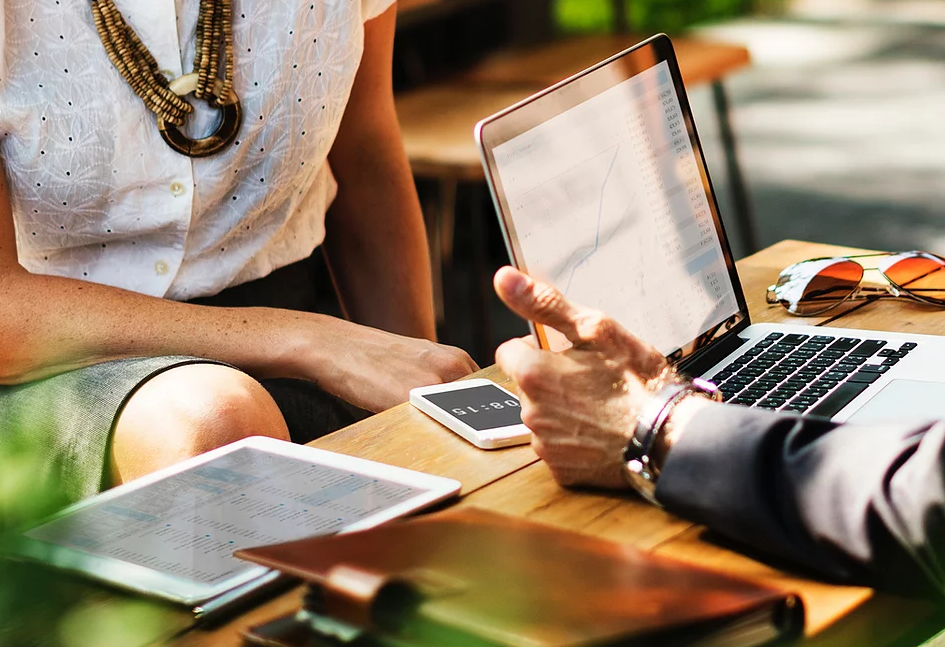 Ensure traceability.
Protect your organisation with powerful audit capabilities to track file sharing, document approval, messaging and communication. Dekko guarantees immutable conversations and non-repudiation of documents. DekkoVault helps businesses avoid misaddressing and eliminate the risk of human and technology error, with the ability to segment projects and teams.
Endorsed by experts.
Dekko has been independently tested and verified by Australian Government-accredited cybersecurity firm Enex TestLab. All data stays securely within Australia, providing complete data sovereignty.