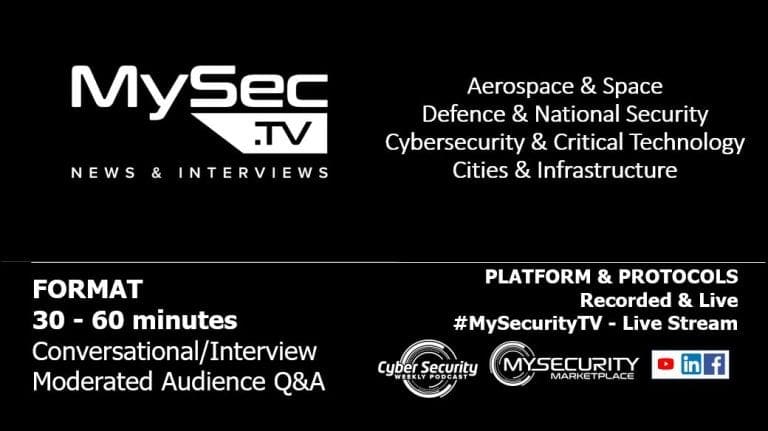 NEXT LIVE EPISODE: 10:00am AEST, Friday, 16 APRIL 2021
LATEST LIVE EPISODE - #MYSECURITYTV
MYSEC.TV EPISODES & SERIES - RECENT & Up COMING...
DOMAINS: NATIONAL SECURITY & DEFENCE | AEROSPACE & SPACE | CYBERSECURITY & CRITICAL TECHNOLOGY | CITIES & INFRASTRUCTURE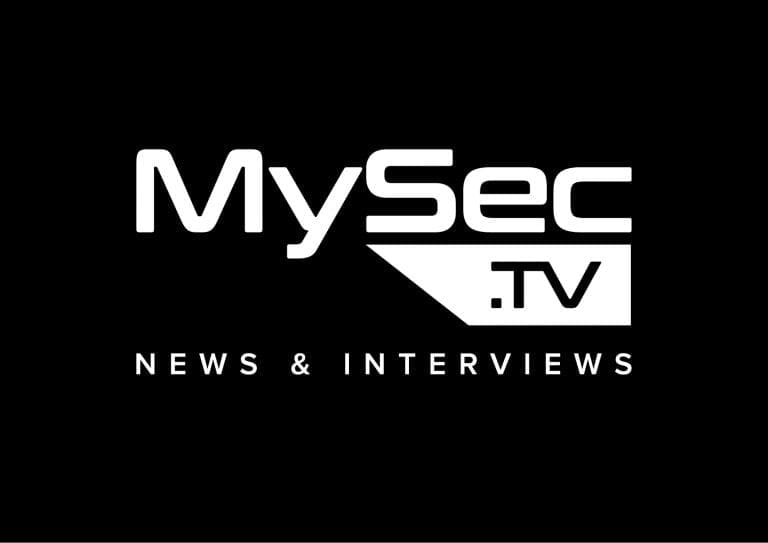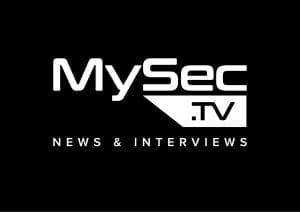 We cross to Israel for the first of our tech series – looking at Camero-Tech' XaverTM Long Range system – a portable, high-performance ISR through-wall imaging system. For the first time, military forces, law enforcement agencies and first responders are able to detect live objects beyond the wall from a long range of over 100 meters. We speak with Amir Beeri – Founder & CEO.
Watch Now