MYSEC.TV EPISODES & SERIES - COMING UP!
Friday, 22 January 2021, 10:30am AEDT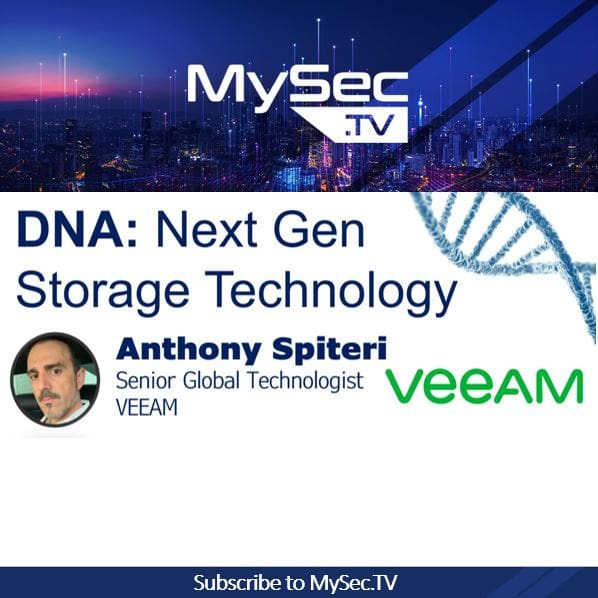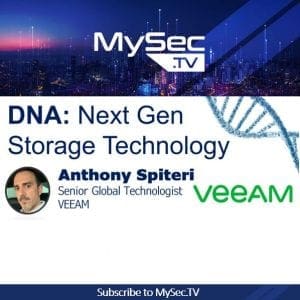 Interview with Anthony Spiteri, Senior Global Technologist, VEEAM
Friday 22 January 2021, 10am AEDT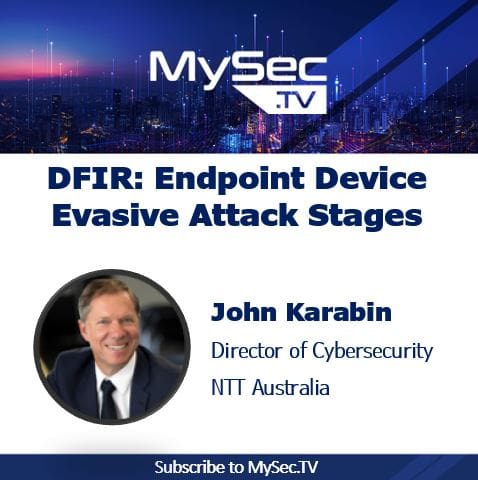 Interview with John Karabin, Director Cybersecurity, NTT Australia
Tuesday 3 February 2021, 3:00pm AEDT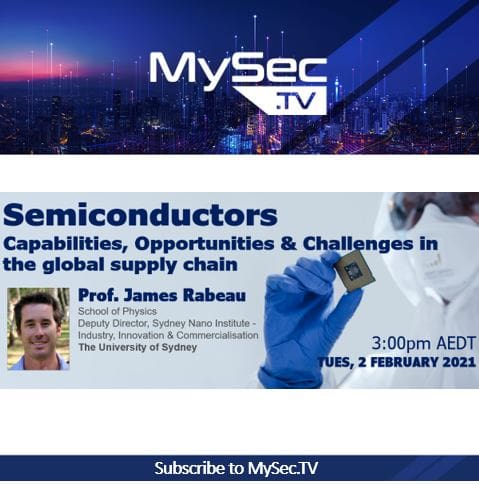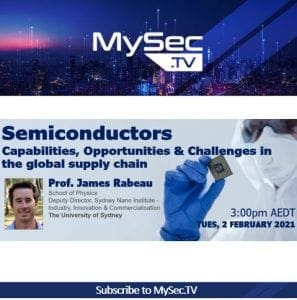 Interview with Professor James Rabeau, Deputy Director, Sydney Nano Institute - Industry, Innovation & Commercialisation
The University of Sydney
NEXT LIVE EPISODE: 10:00AM AEDT, FRIDAY, 22 JANUARY 2021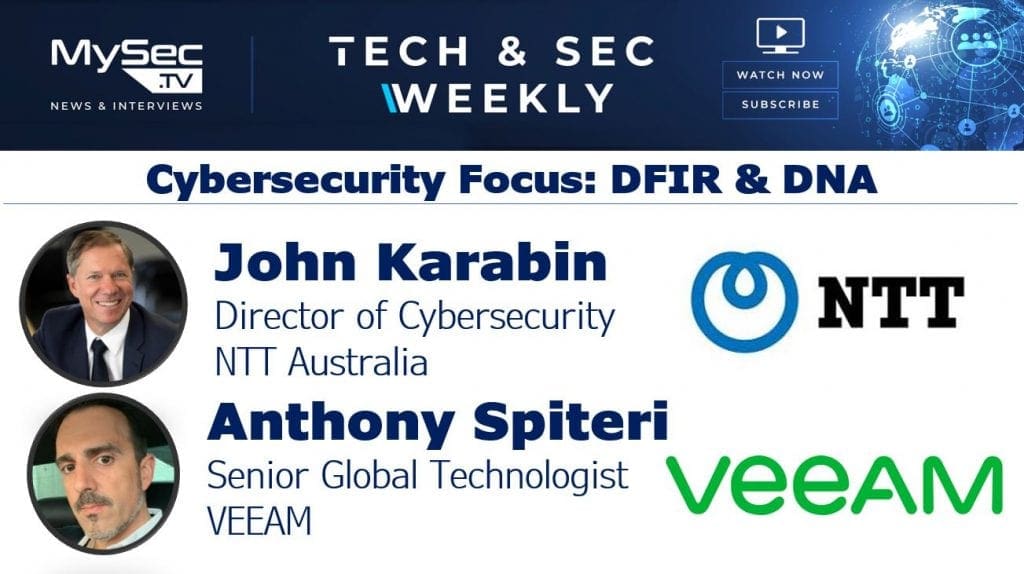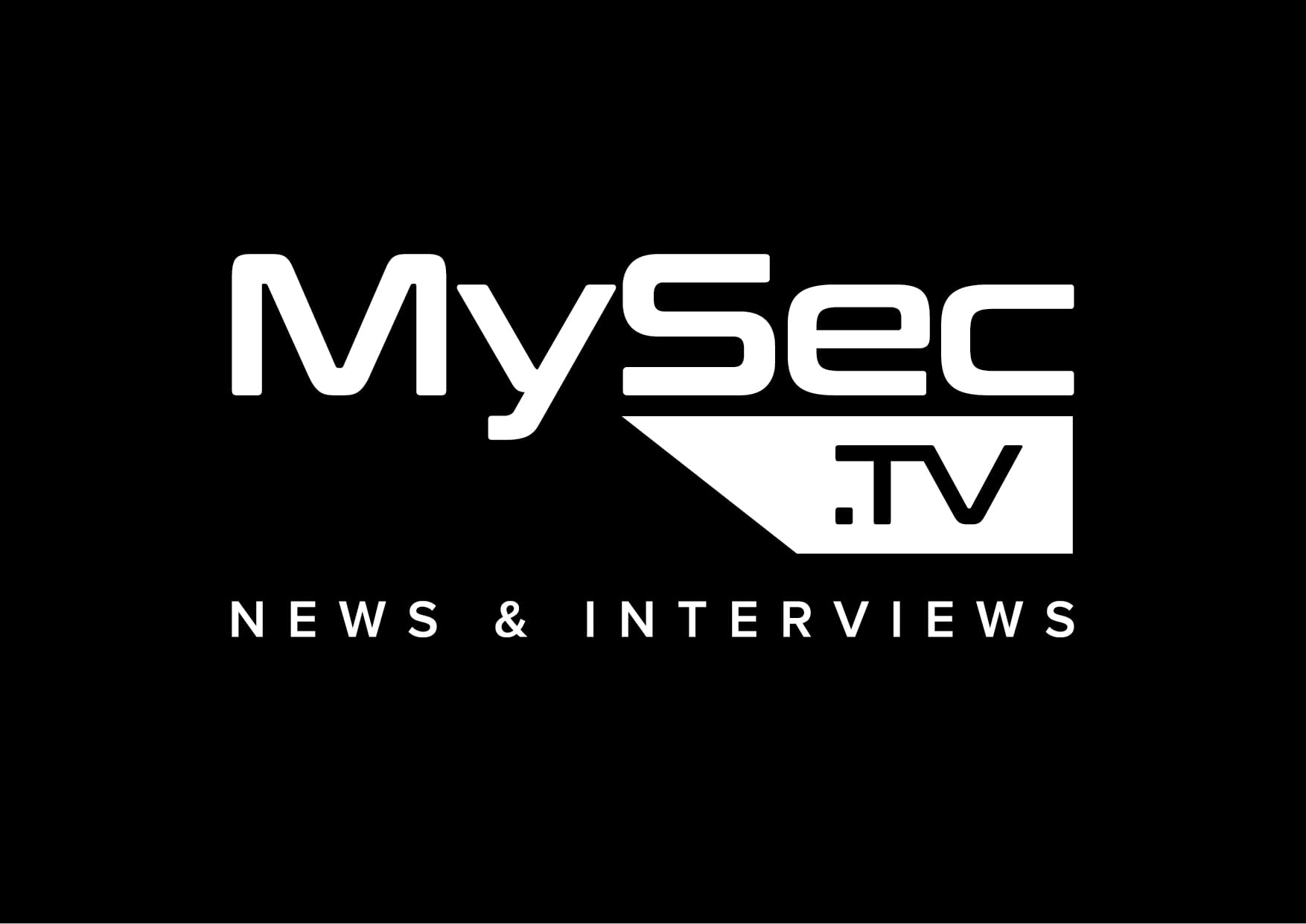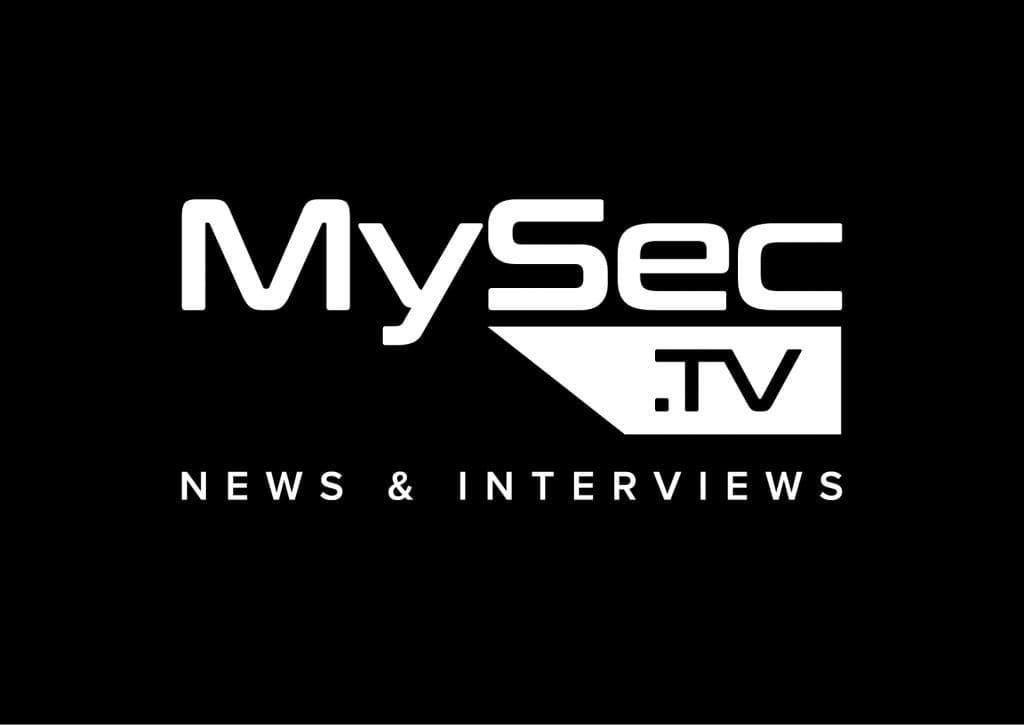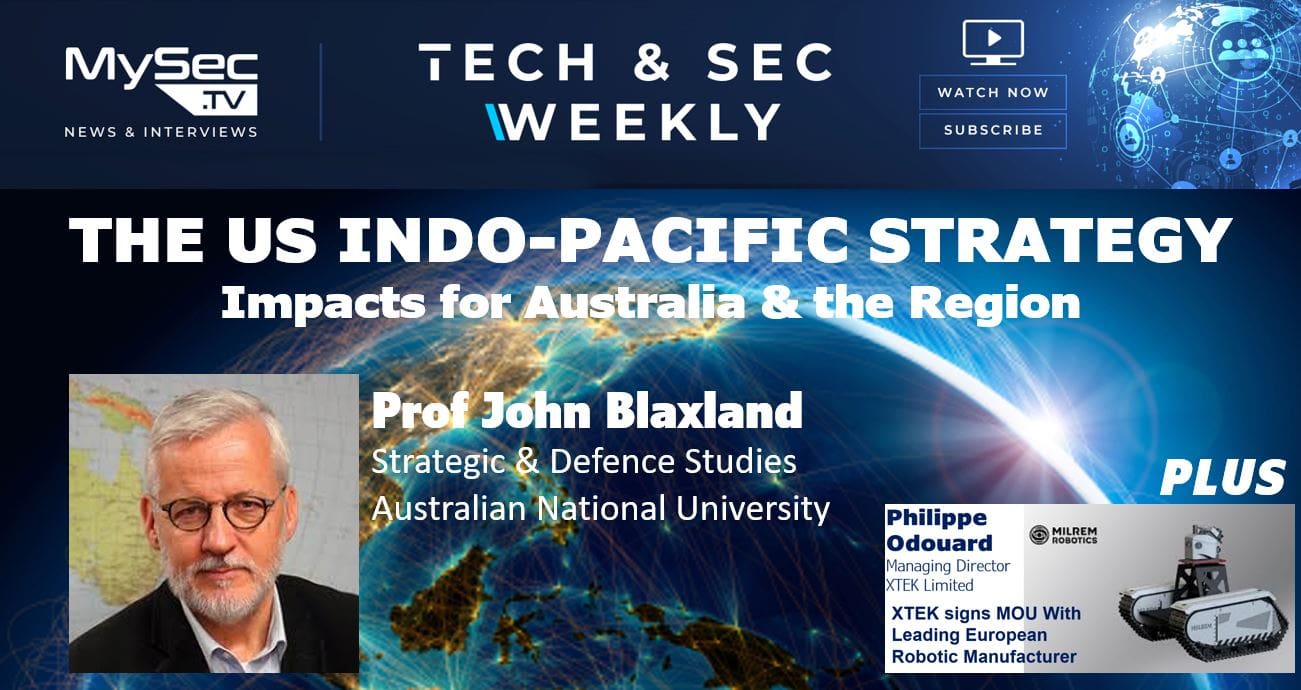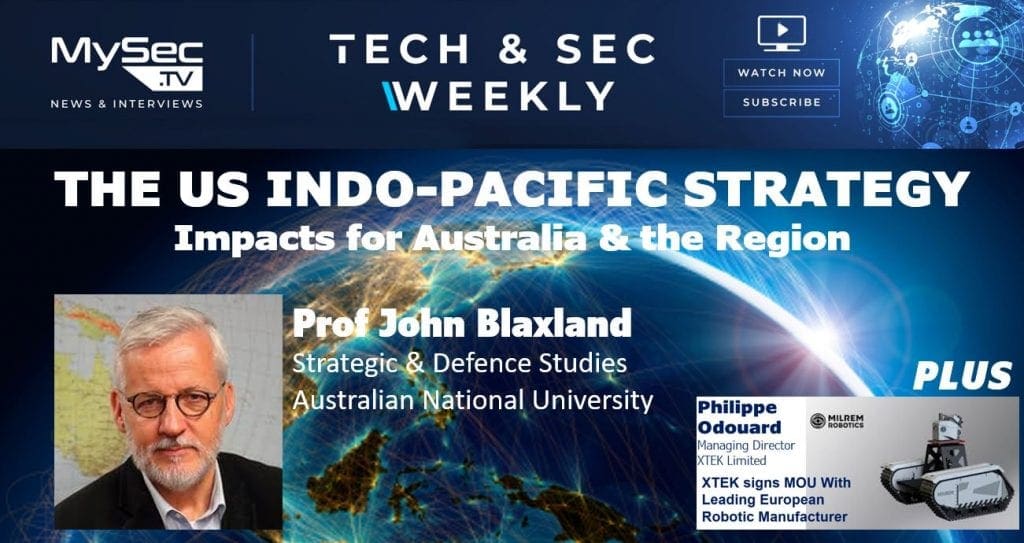 In today's episode we speak with Prof John Blaxland, Strategic & Defence Studies, Australian National University for his insights into the regional defence, security and trade activities and the release of the US Strategic Framework for the Indo Pacific.
Watch Now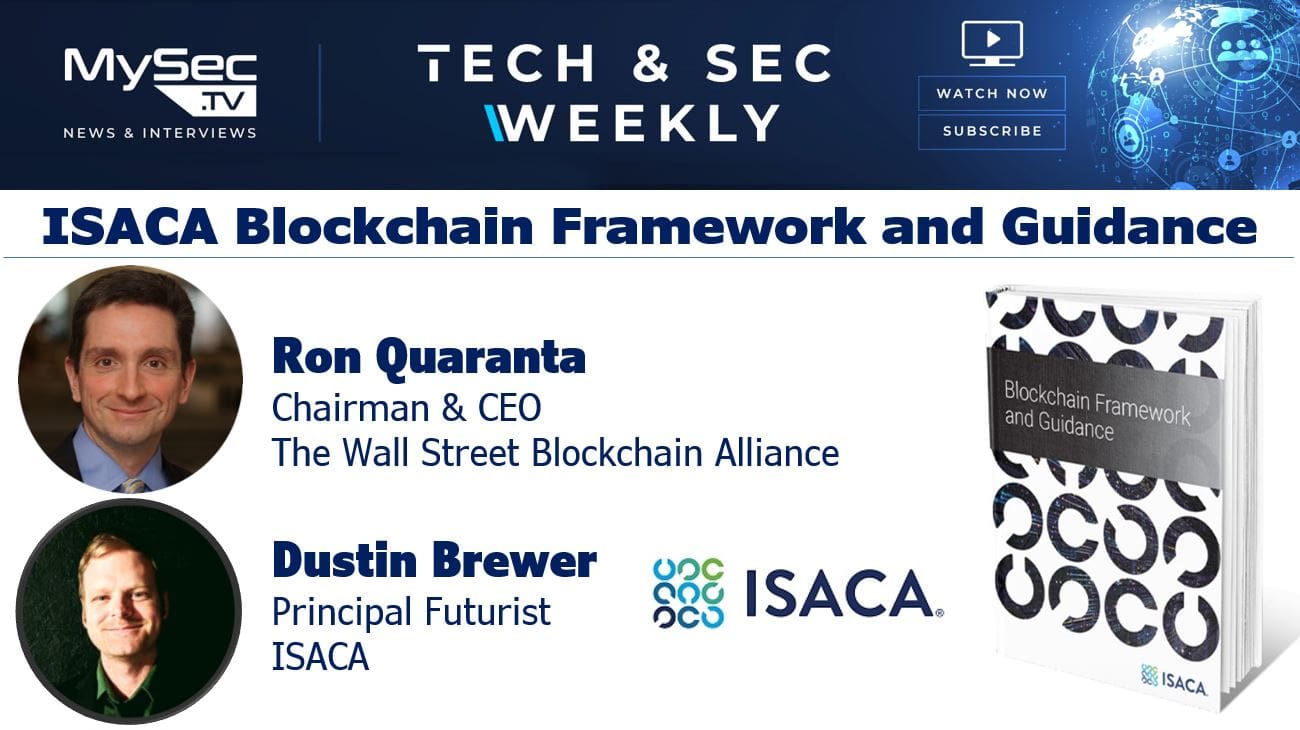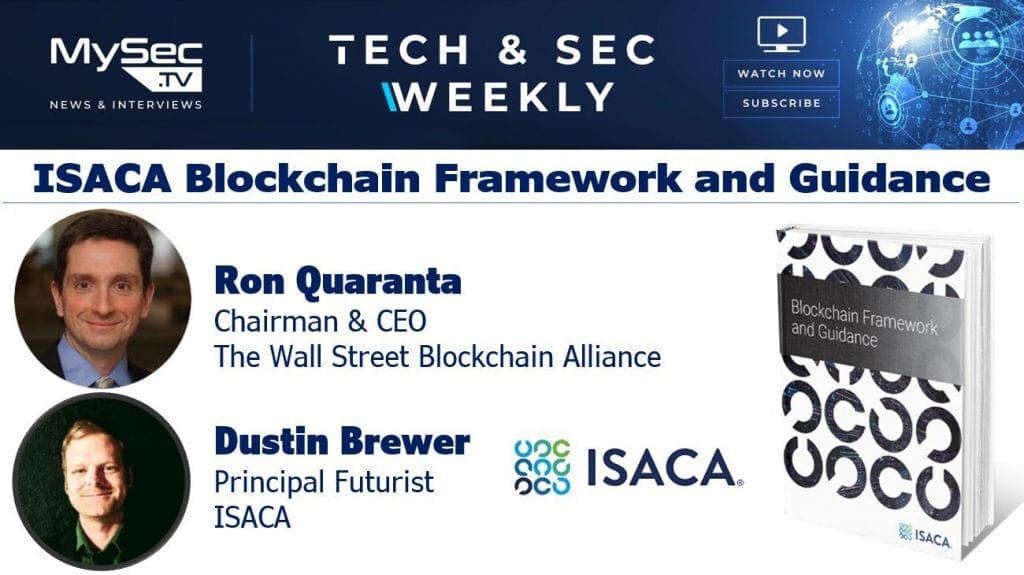 To help tech professionals get a stronger grasp on the important technology and how to leverage it within their own organisations, ISACA has released two new resources: Blockchain Framework and Guidance and Blockchain: An Executive View.
Watch Now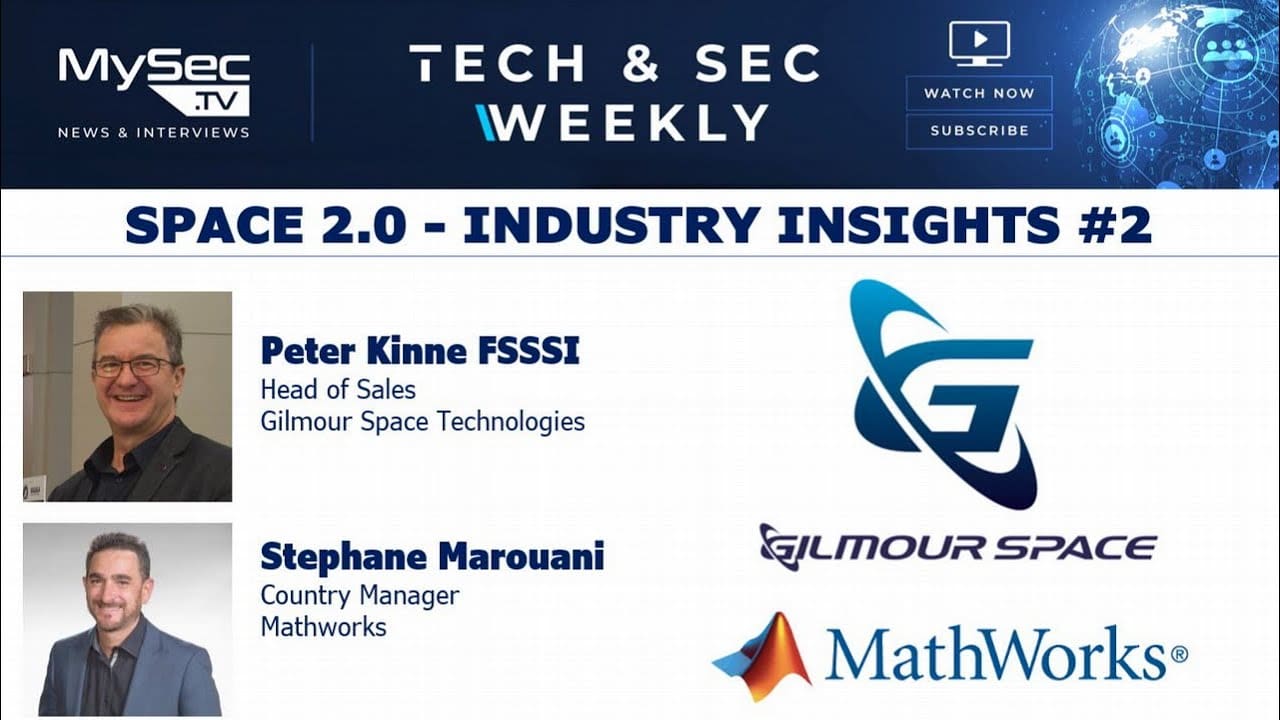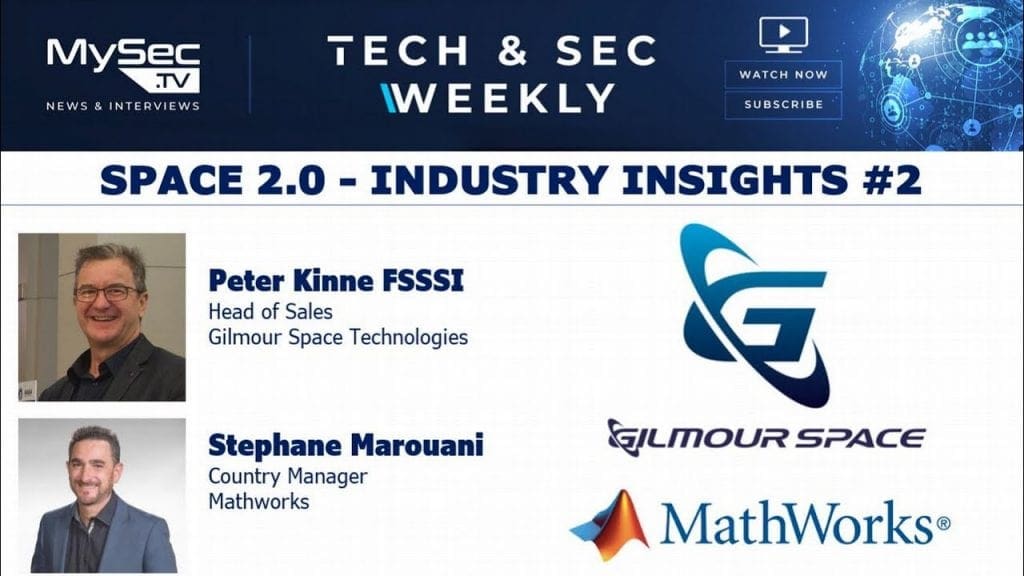 Interview with Peter Kinne, Head of Sales, Gilmour Space Technologies and Stephane Marouani, Country Manager, Mathworks.
Watch Now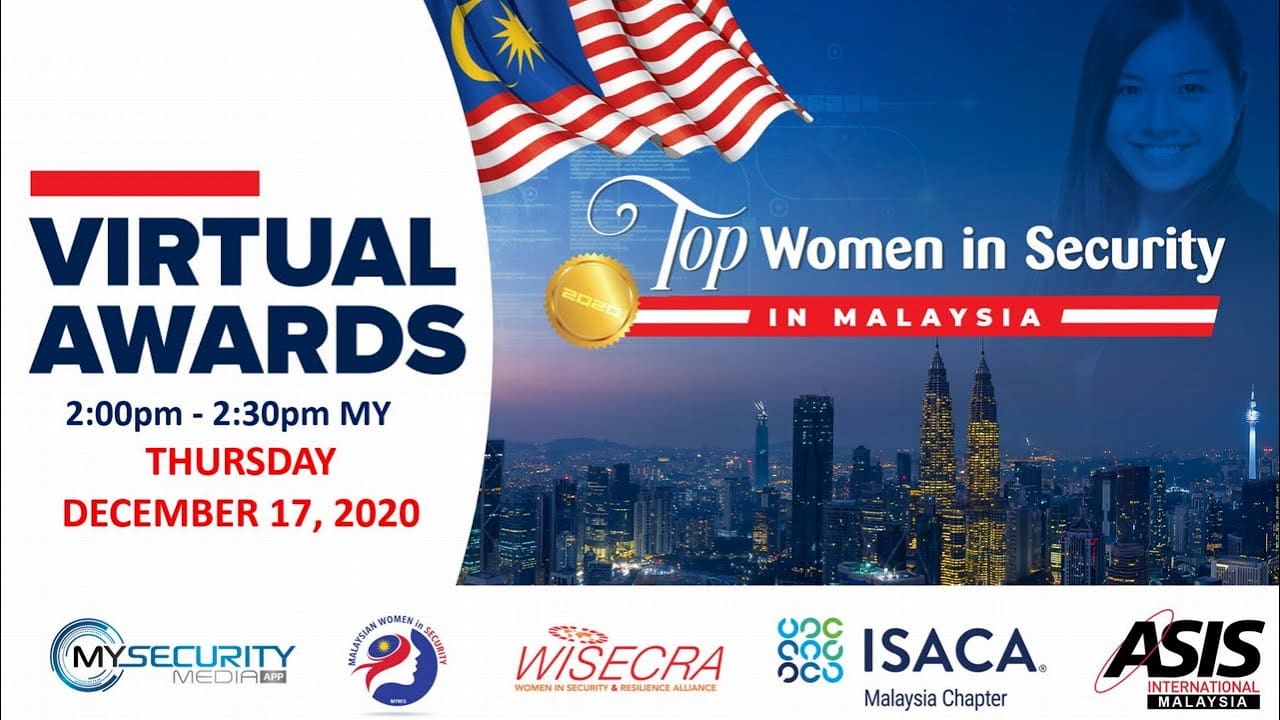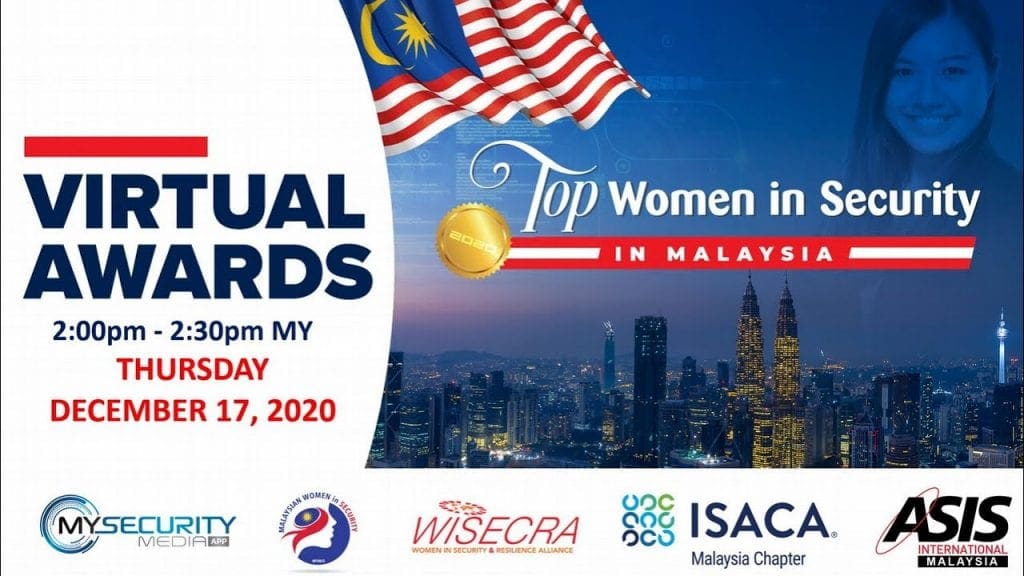 The inaugural Top Women in Security in Malaysia initiative was established to recognize women who have advanced the Malaysian security industry.
Watch Now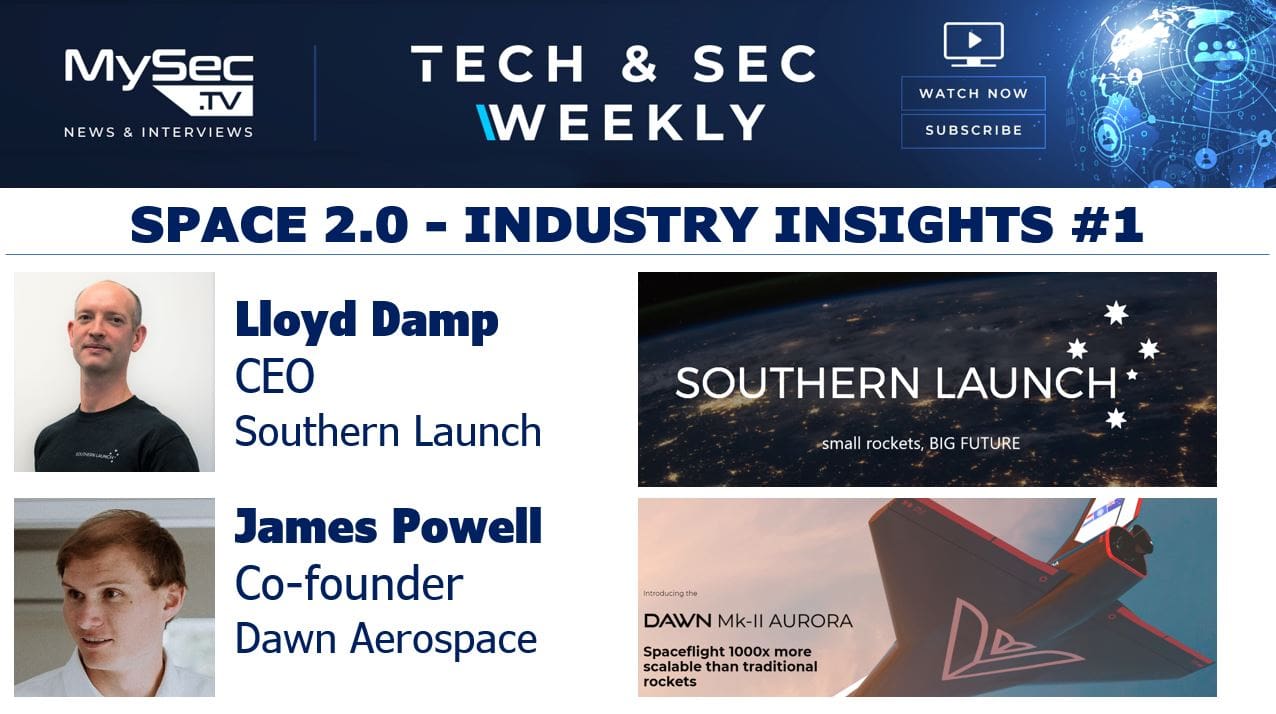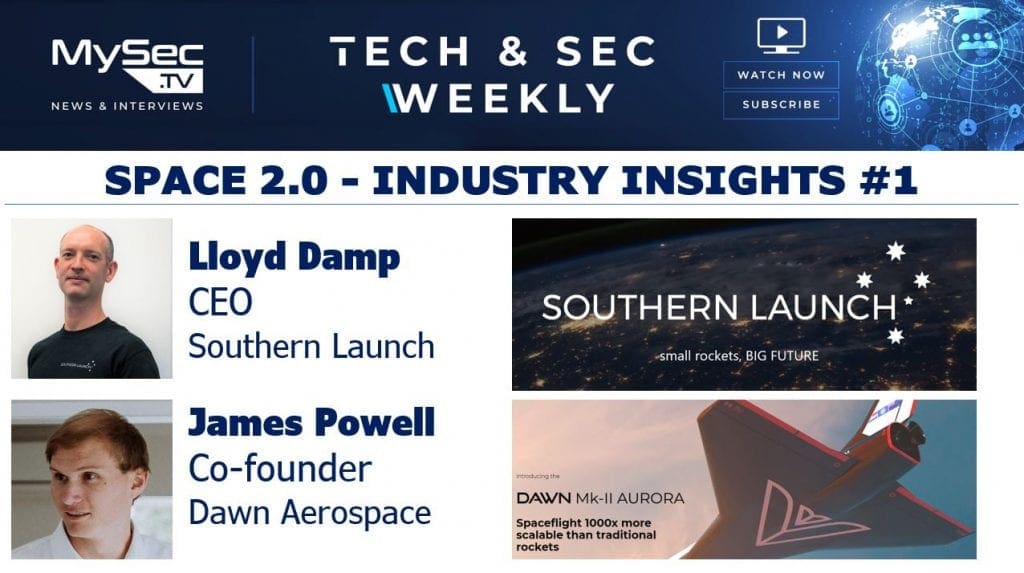 Interview with Lloyd Damp, CEO, Southern Launch and James Powell, Co-founder, Dawn Aerospace.
Watch Now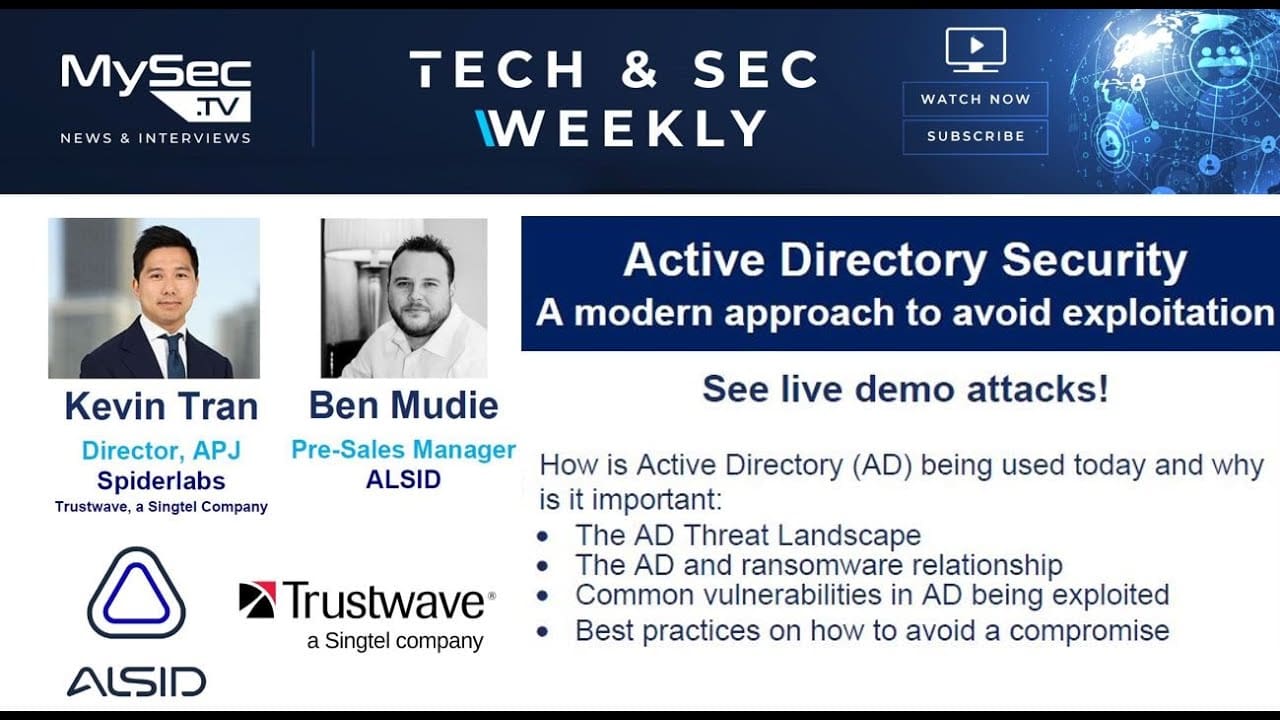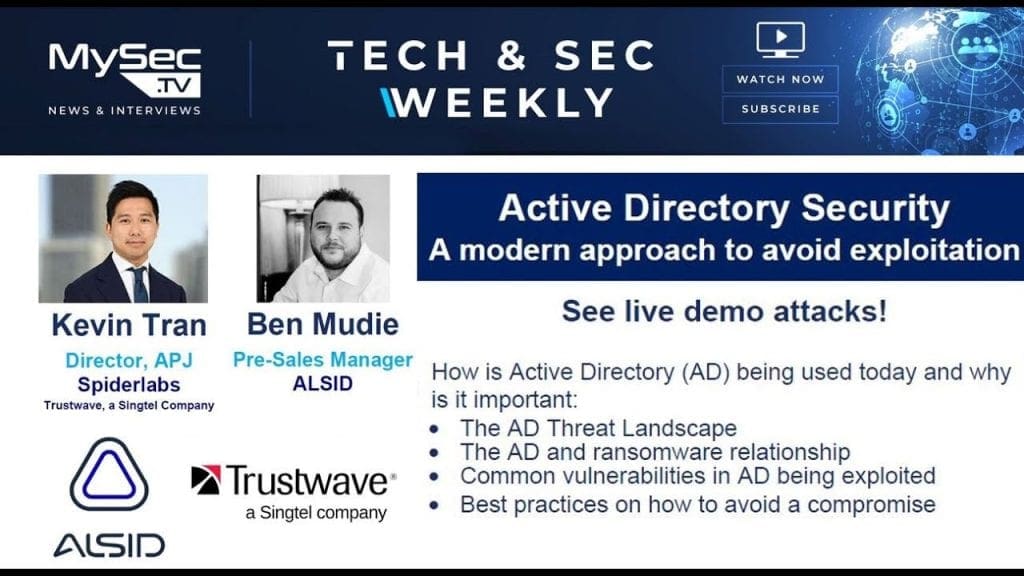 See live demo attacks! How is Active Directory (AD) being used today and why is it important:
Watch Now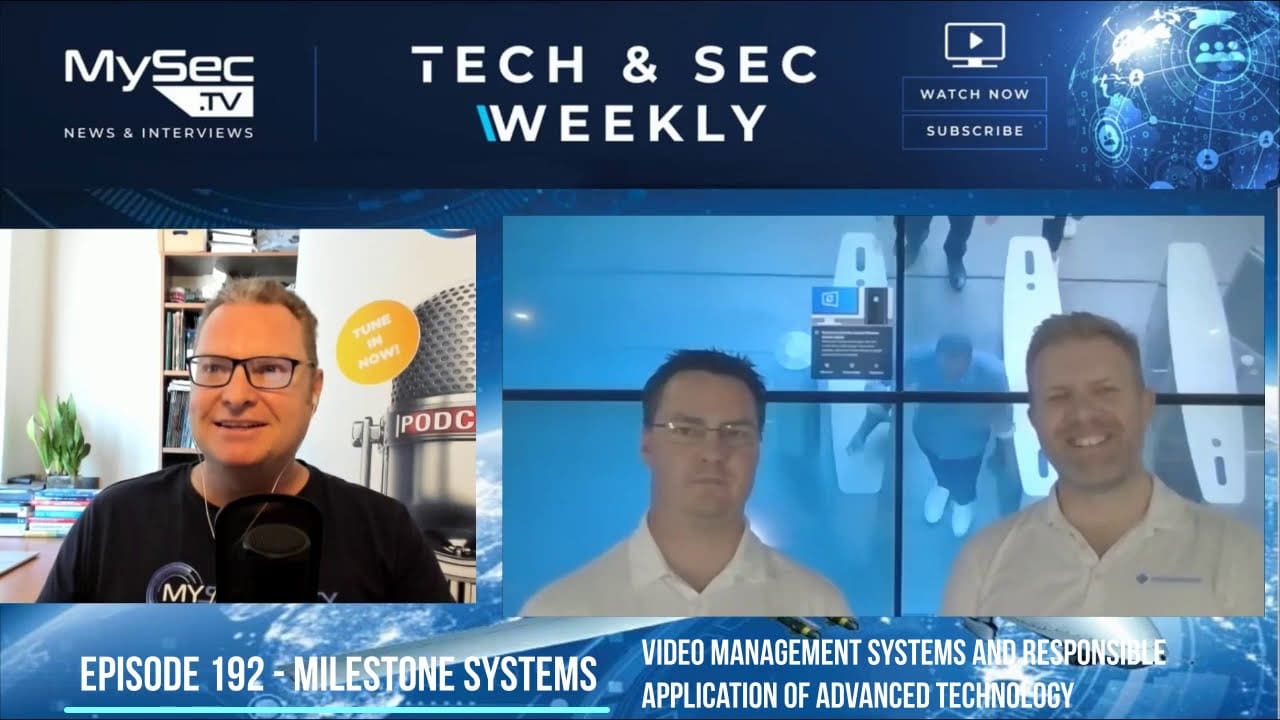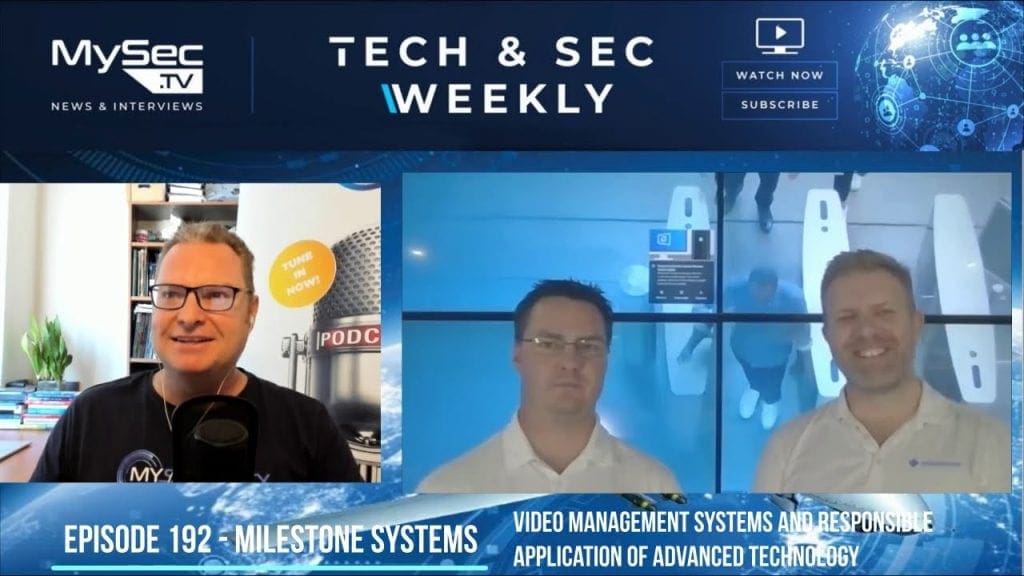 Interview with Brett Hansen, South Pacific Country Manager, South Pacific and Mike Metcalfe, Manager Asia Pacific Key Account Team, Milestone Systems (www.milestonesys.com).
Watch Now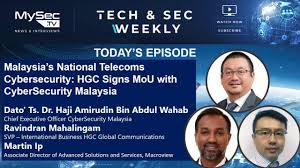 Malaysia's National Telecoms Cybersecurity: HGC Signs MoU with CyberSecurity Malaysia
Watch Now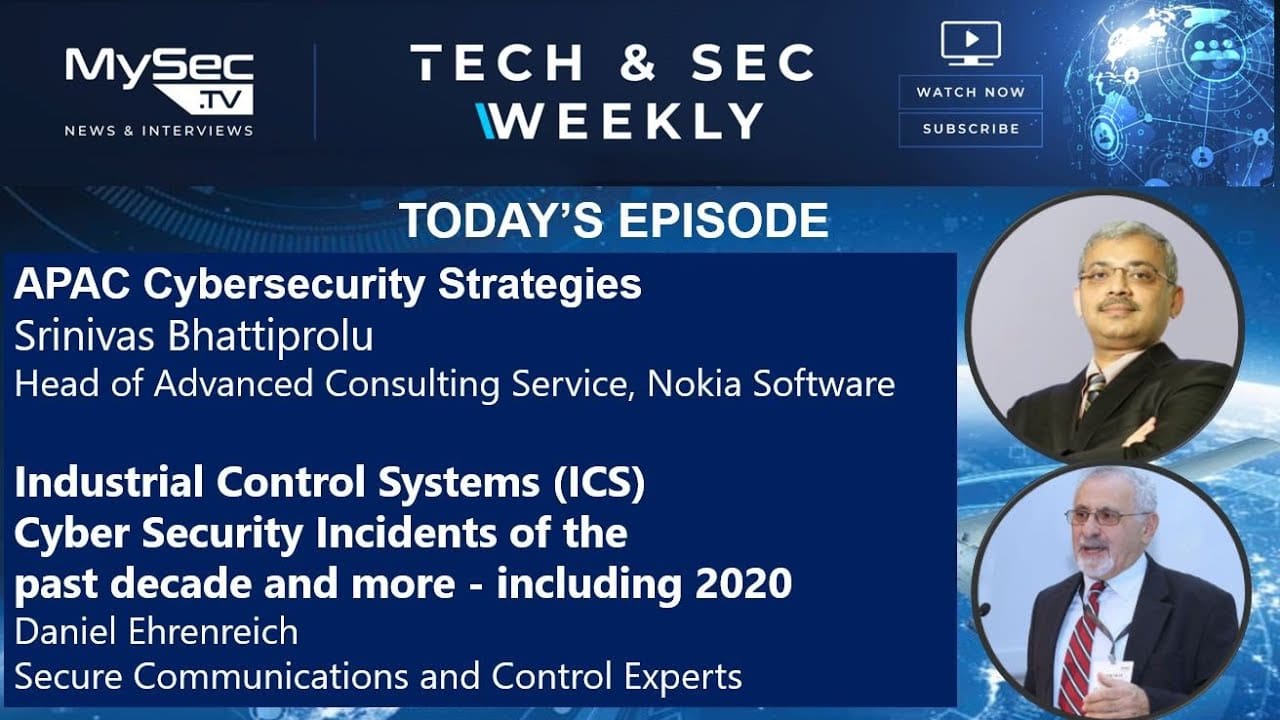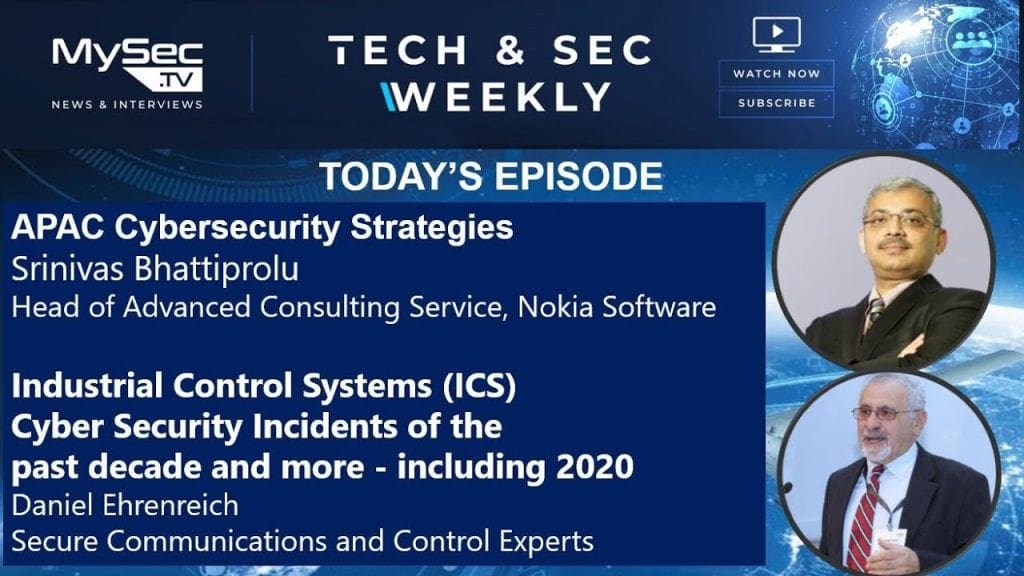 APAC Cybersecurity Strategies & World's best (worst) Industrial Control Systems (ICS) Cyber Security Incidents
Watch Now