Secure Your Company's Most Valuable Data
Private Servers and Static IPs
High-speed, private servers with dedicated IPs.
Team Member Access
Add team members, create user groups and manage team permissions in a unified management portal.
Monitor Network Activity
Audit resource access, monitor bandwidth consumption and detect network anomalies.
Easy-to-Use Client Applications
Perimeter 81's single-click client applications are compatible with Windows, Mac, iPhone, Android and Chrome.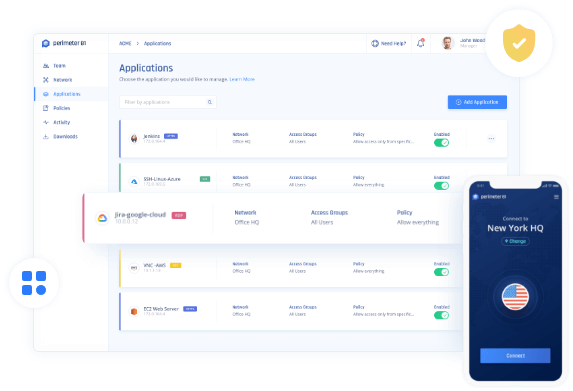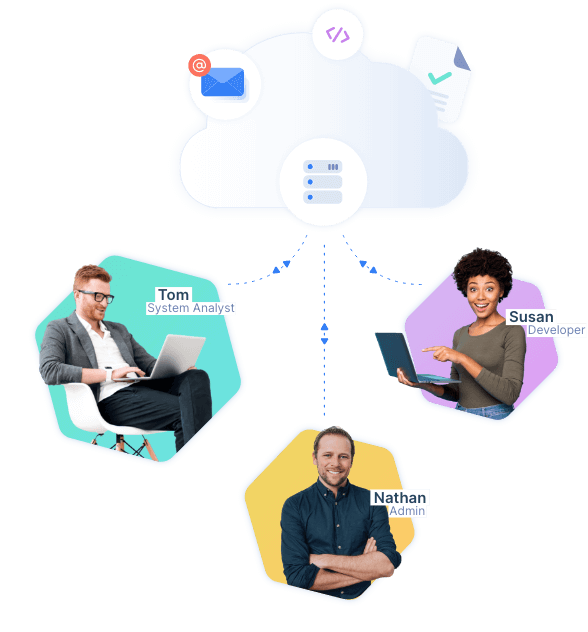 Unlimited, Global Access
Conduct quality assurance testing and circumvent geo-restrictions. Deploy private business VPN servers with dedicated IP address, and access a network of over 700 public servers in more than 36 locations,
Automatic Wi-Fi Security
Protect your mobile workforce with Perimeter 81's client applications over any network, secured with 256-bit bank-level encryption. Perimeter 81's Automatic Wi-Fi Security and DNS Filtering features immediately shield data by automatically activating VPN protection when employees connect to unknown, untrusted networks.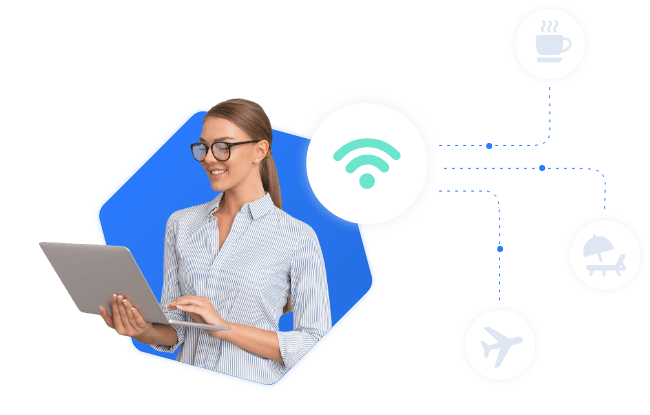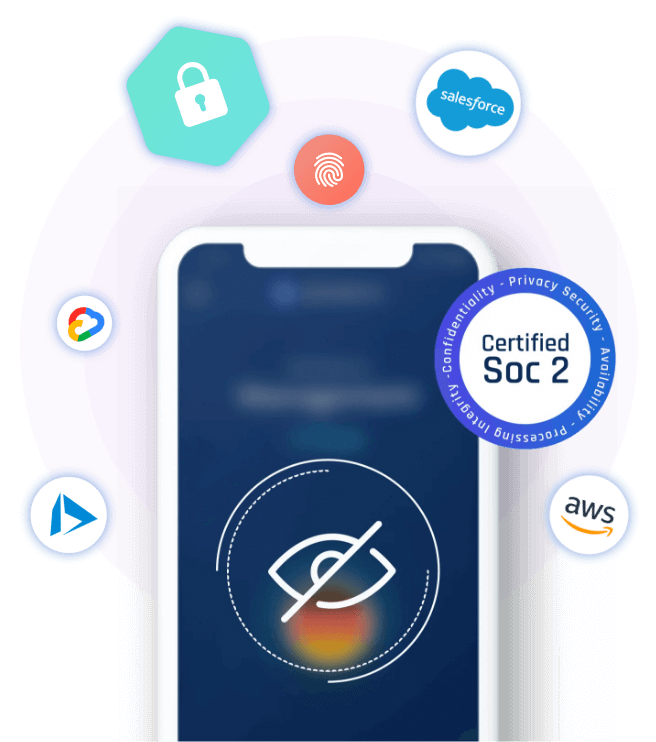 Guaranteed Internet Privacy

Perimeter 81's secure network ensures online activities remain private. All outbound and inbound traffic is encrypted and routed through your dedicated private servers – concealing the IP address with an IP mask.
Innovative, hardware-free service.
Cost-Effective Delivery
Eliminates the cost of expensive hardware installation.
Reduced Latency
Deploy VPN endpoints close to your network to optimize transfer speeds.
High Scalability
Expand the network with a scalable software framework and cloud or on-premises deployments.
Unlimited Bandwidth
Scale-as-you-go network and VPN server deployment.
With this Perimeter 81 ebook, you learn how: